A strong community is one that gathers to support one another. The events held throughout the year bring families, friends, and community leaders together to celebrate great childhoods and raise awareness about the importance of prevention.
UPCOMING EVENTS
In Her Shoes- October 11, 2019 Noon - Nashville
In Her Shoes is an interactive simulation that allows all community members to step into what victims and survivors of domestic violence experience everyday. Participants will have the opportunity to understand, in a very compressed period of time, the ups and downs a victim may encounter over the course of many years through different stations. The scenarios used within In Her Shoes are based on true stories and real-life experiences of the one in three women affected by domestic violence.
4th Annual Pinwheel Celebration Breakfast- October 24, 2019 7:30am - Oak Ridge
Each year, we take time to honor community members who are making a difference in the lives of children. At the Pinwheel Celebration Breakfast, we honor our home visitors who are working with families in East Tennessee every day to build strong, healthy homes, we honor our partners in the community who are working together to build strong network of support for families, and this year, we honor Representative Bill Dunn & Senator Becky Massey, for their work to secure extra funding for evidence based home visiting programs in Tennessee. We hope you'll join us for a delicious breakfast and the opportunity to celebrate families.
Share the pain- October 26, 2019 9am - Nashville
All skill levels welcome! What do I need? Water, workout clothes, and a signed waiver that will be emailed to you. Who? Have questions contact Cristina Jacobson at cristina.jacobson@pcat.org. Please bring a women's hygiene item, kids toy, or cash to donate to a domestic violence shelter.
Pinwheels & Punchlines- Wednesday, november 20, 2019 - Nashville
Like a good joke? Is late night comedy your favorite? Do you like to support an amazing cause? Then please join Prevent Child Abuse Tennessee for Pinwheels & Punchlines. Together we can raise money to help support vulnerable families and create great childhoods for children across Tennessee. Bar opens at 6pm, doors open at 6:45pm, and show starts 7pm.
good food - dining with a purpose
Do you own a restaurant that is committed to creating a strong community? Do you know of a restaurant that would be interested in giving back? Good Food events bring people together around the table to connect, learn, and engage with the great work we are doing in the community. These completely customized events are an intimate way to raise awareness about the mission of Prevent Child Abuse Tennessee, all while having an amazing meal.
For more information, contact Melanie Scott, Director of Development.
PAST EVENTS
February 28, 2018
Car seats, portable cribs and diapers aren't what you would expect to find at a swanky law office in downtown Nashville on a Thursday night, but when we took over Waller Lansden Dortch & Davis, LLP for the Pinwheel Party, that's exactly what partygoers found on the tables. Over 200 guests took in the breathtaking views from the top floor of the Nashville City Center Building while enjoying decadent bites and drinks, all in the name of building strong families and happy childhoods for children across the state.
In only its second year as a fundraising event, the Pinwheel Party raised over $100,000 for families and children in Tennessee!
pinwheel party - april 26, 2018
A beautiful night, a beautiful skyline view, and a beautiful show of generosity from our friends! Supporters raised nearly $40,000 to help parents in every corner of the state get the support and help that they need. We are so grateful for each person who donated, bid on silent auction items, purchased safety items for our families, brought a friend, and shared about the Pinwheel Party on social media!
pinwheel festival - april 21, 2018
The 2018 Pinwheel Festival was held at Sevier Park in Nashville on a GORGEOUS Spring day! Families from all over were able to enjoy the FREE entertainment, games, crafts, and food. We couldn't have asked for a more perfect way to celebrate everything that is great about being a child! Here are a few highlights, or you can view the full photo gallery.
Pinwheel GArden Party Nashville - MAy 20, 2017
Prevent Child Abuse Tennessee thanks our donors and supporters with a garden party filled with cocktails, hors d'oeuvres, lovely gardens and a word from a family that PCAT was fortunate enough to be invited into their home and walk alongside them on their parenting journey.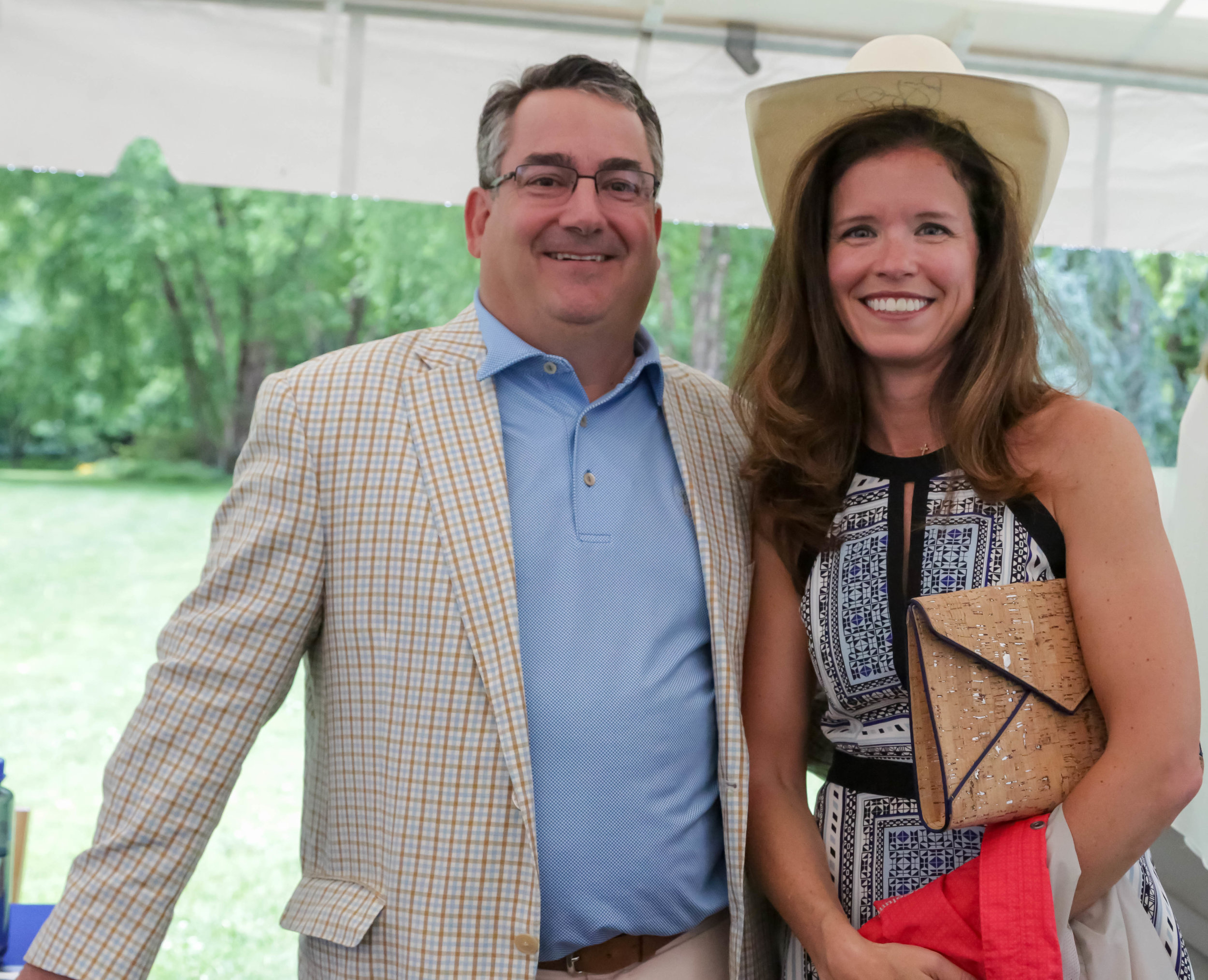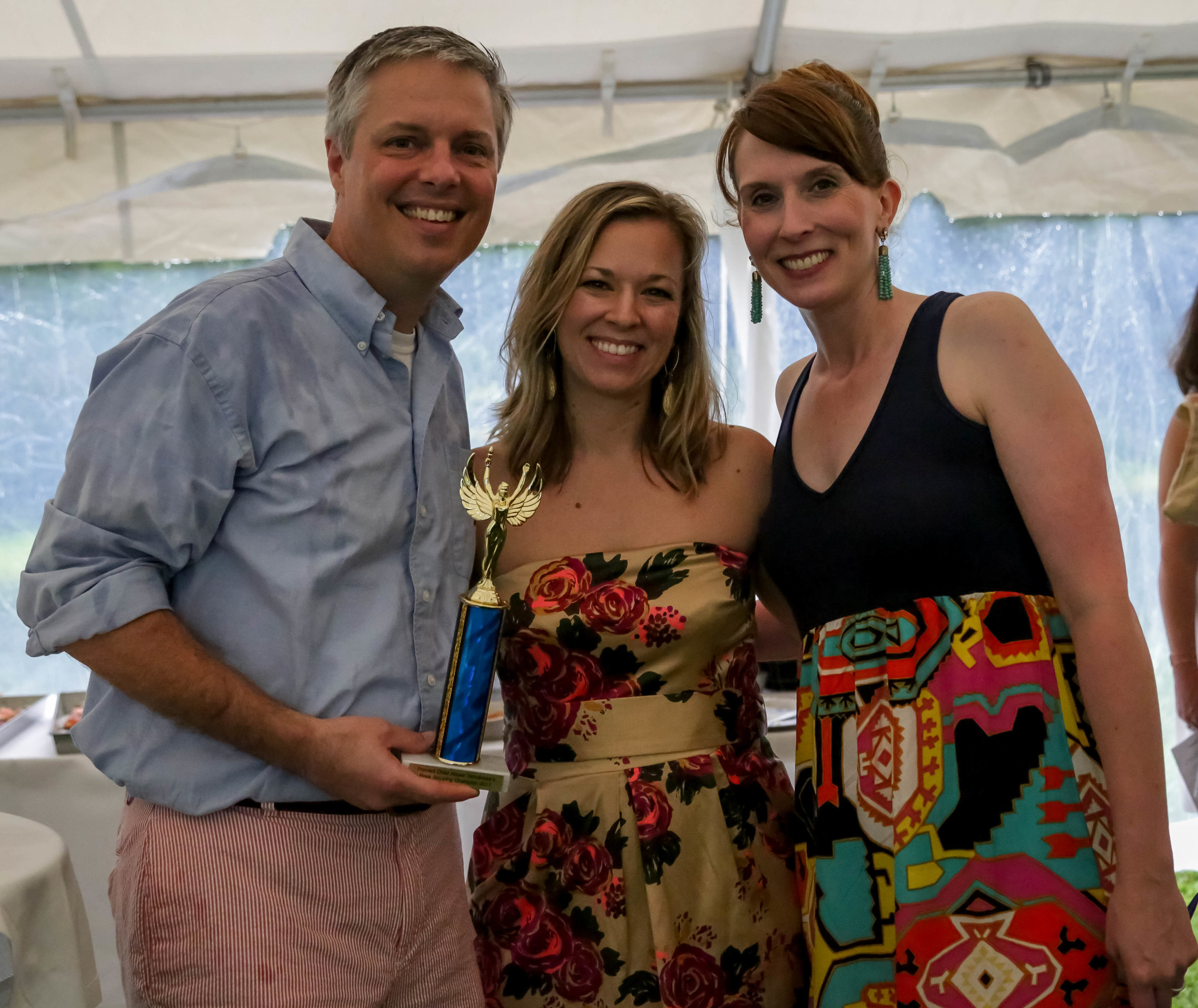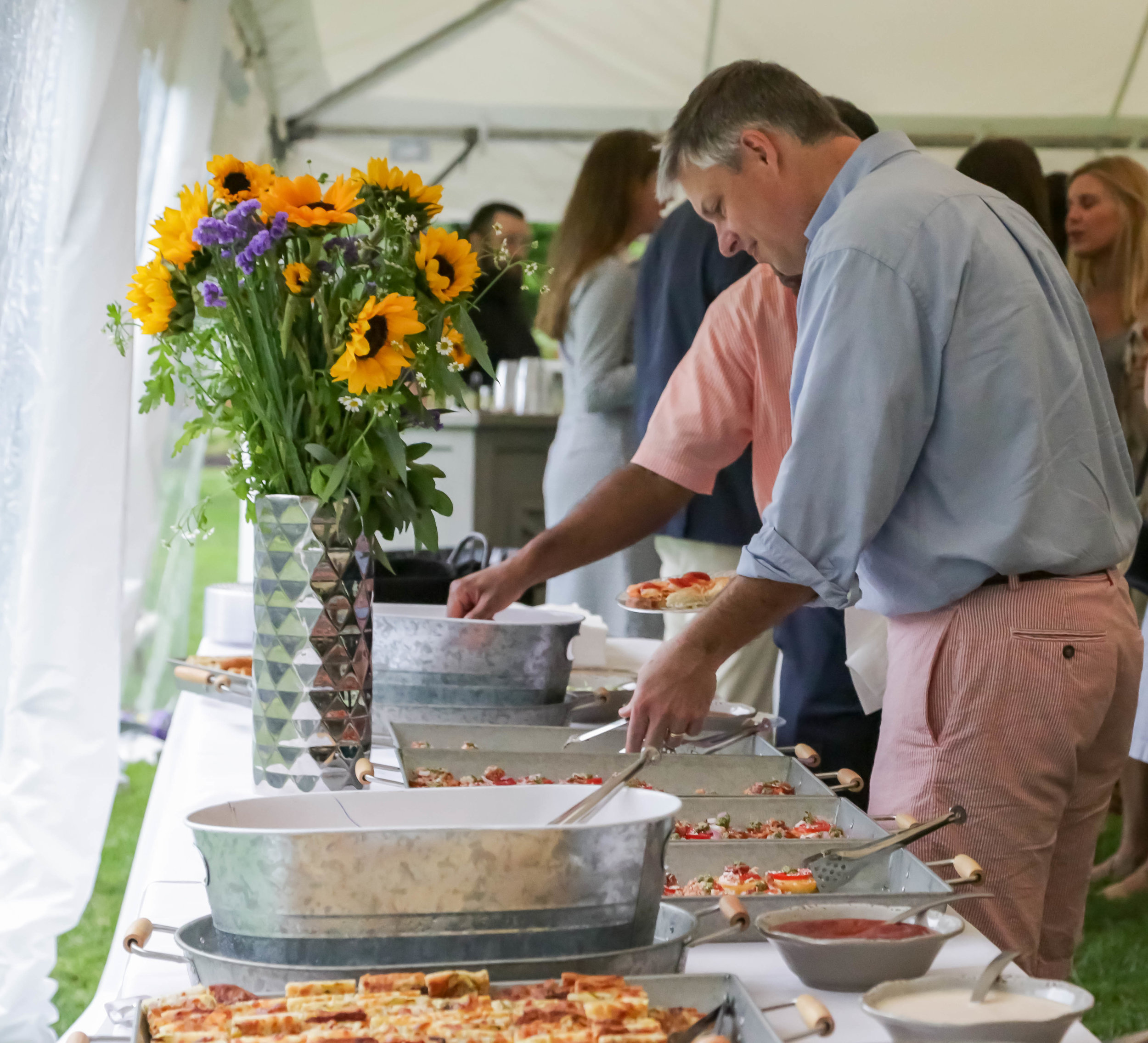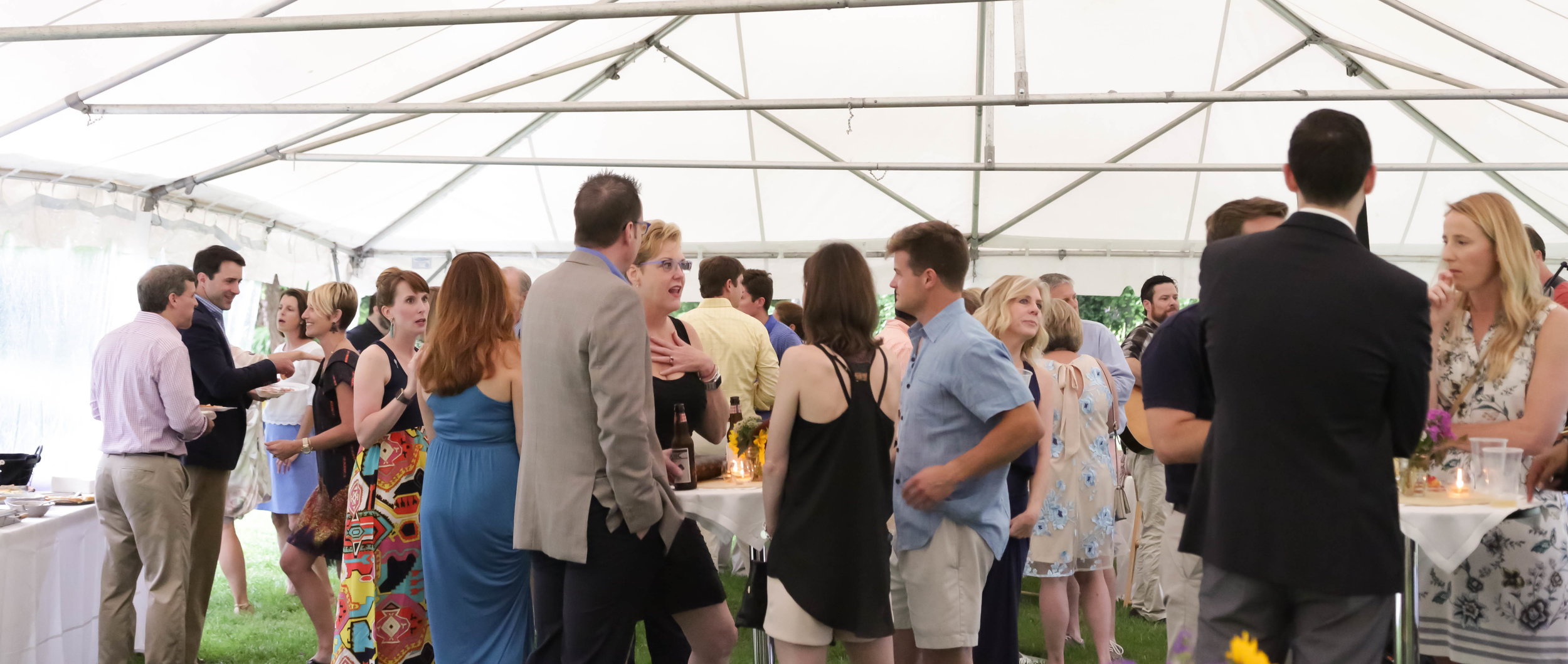 Pinwheel Celebration Breakfast Oak Ridge - April 21, 2017
The Pinwheel Celebration Breakfast is our chance to honor members of the community who are champions for building strong families and creating great childhoods for children in East Tennessee.
Unsung Heroes 2017 / Children's Advocacy Days
What is an Unsung Hero? A parent or caregiver who demonstrates incredible resiliency,
draws upon a strong support system, understands their child's development or needs, shows empathy and support toward their child's feelings, and who is not afraid to ask for help or receive help. Read more of their amazing stories here.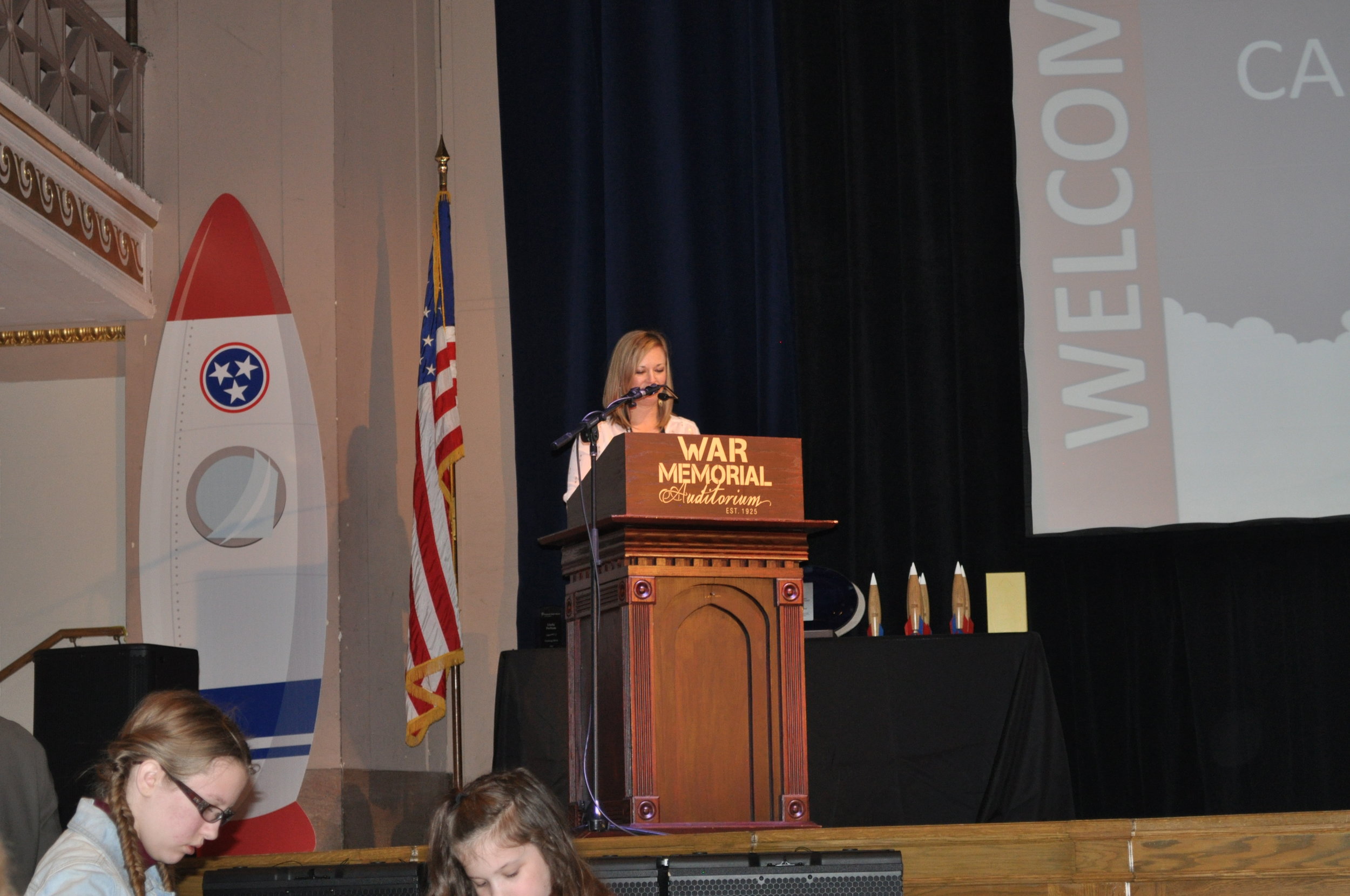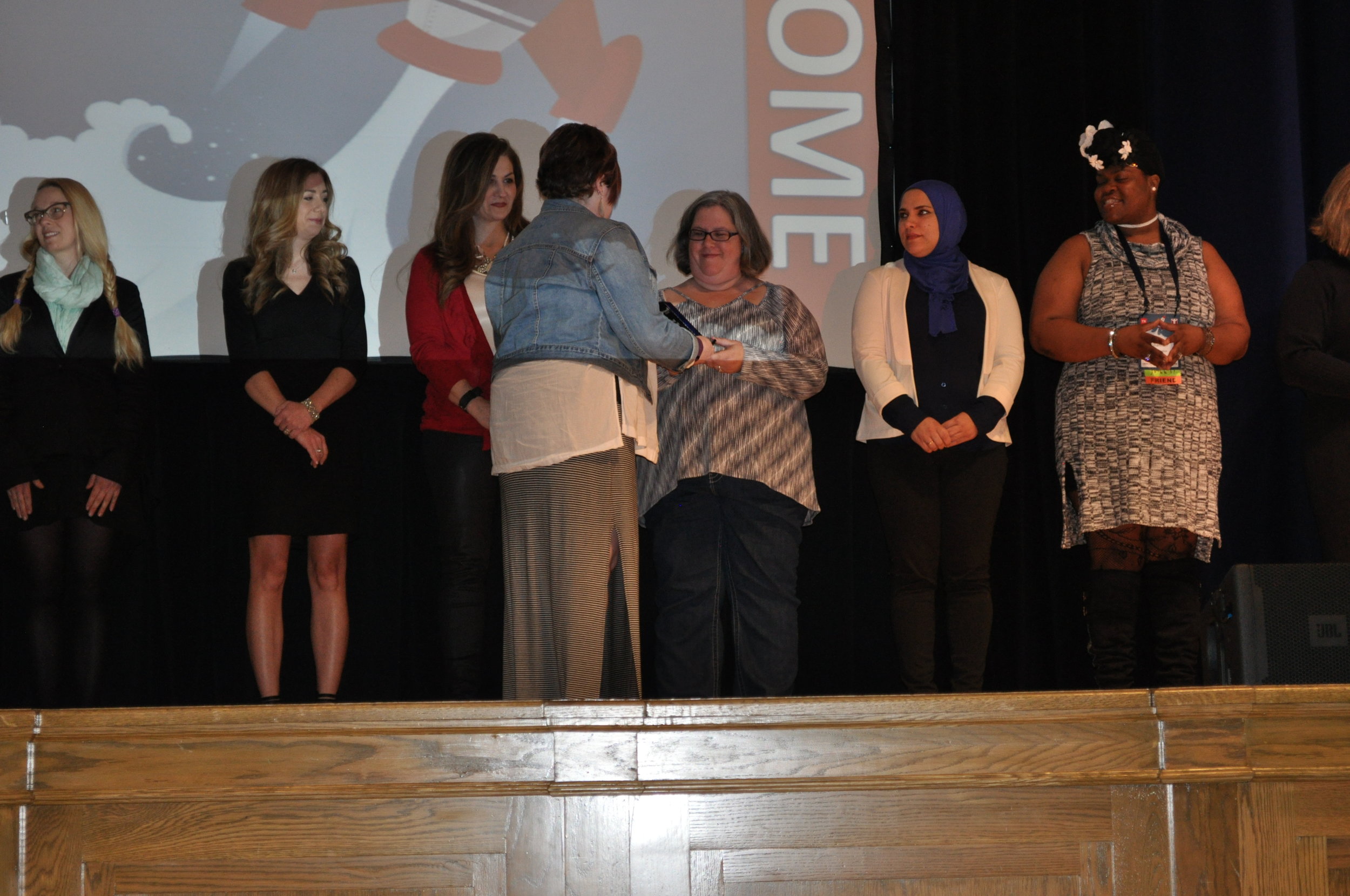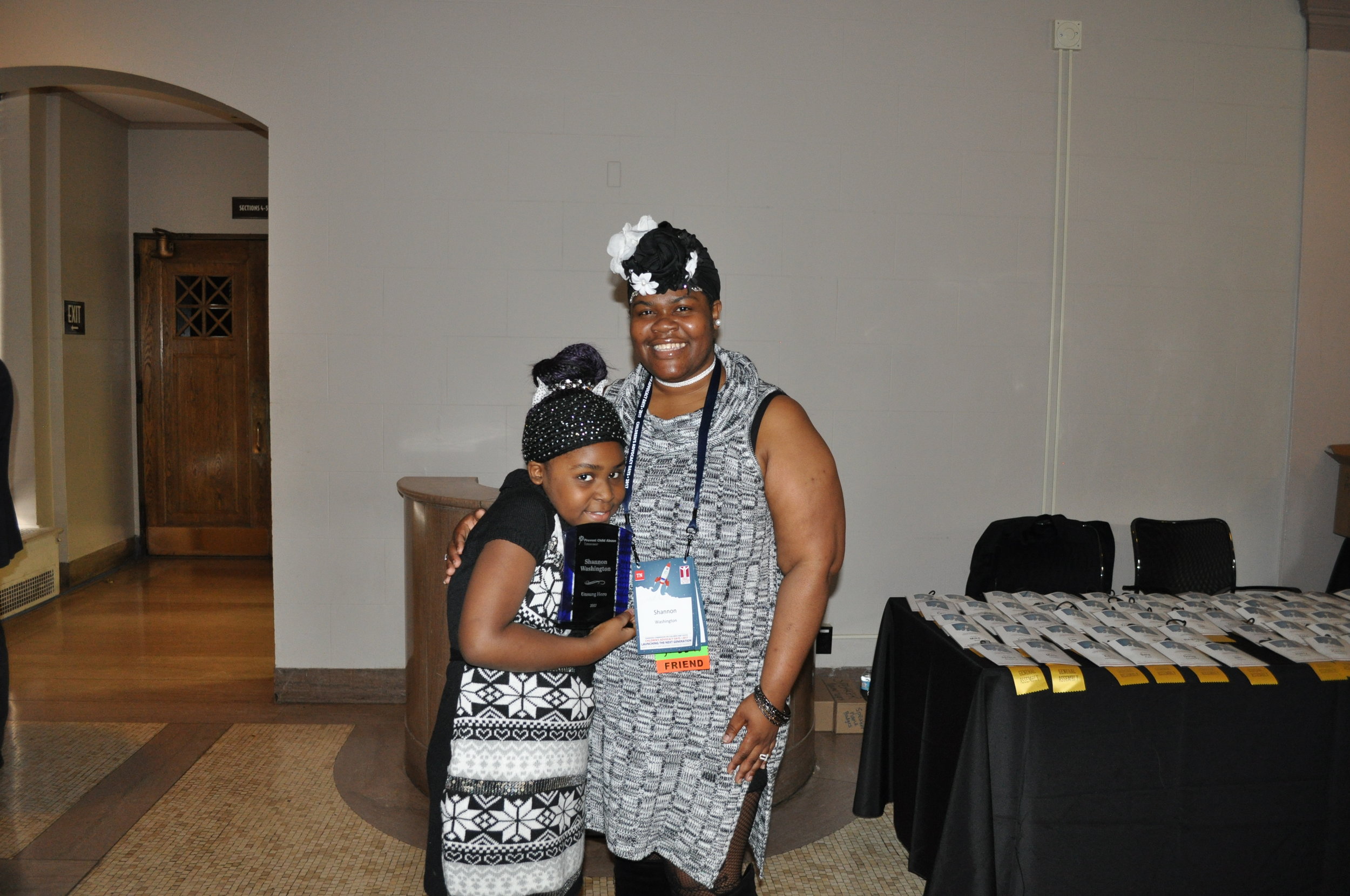 bbq, bREW, AND yOU - August 27, 2016
The clouds parted and the rain subsided just in time for us to host a fantastic crowd at ONEC1TY in Nashville for an evening of amazing BBQ courtesy of Bacon & Caviar, cold brews provided by Ajax Turner, and a special appearance made by local radio personality and Bachelorette contestant, Wells Adams.
Pinwheel garden party - may 22, 2016
As a "thank you" to our donors, the Pinwheel Garden Party was a beautiful spring evening of food, music, cocktails, and a chance to continue to support our mission. Guests enjoyed a live auction, entertainment by the bluegrass ensemble, Grass Stains, and food by Milk & Honey Food Company.